I hate advertising and the horrible things it has done to the web. The theft of my bandwidth, memory, and CPU time is unacceptable. So, I built a blocklist to clean it up.
It works great in µBlock0. You can grab uBlock for Chrome, Firefox, or Opera.
Step-by-step
After installing, open the µBlock options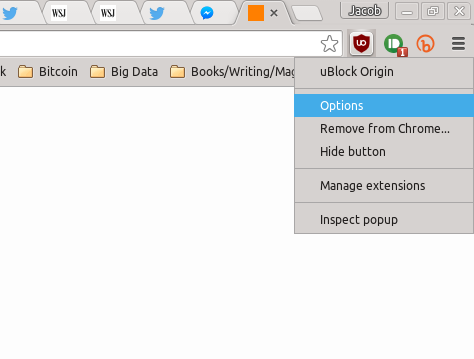 https://mirror.explodie.org/my-ublock-filters.txt
Click "3rd-party Filters" (at the top menu), scroll to the bottom, and paste the blocklist url in the "custom" area. Then hit "Parse".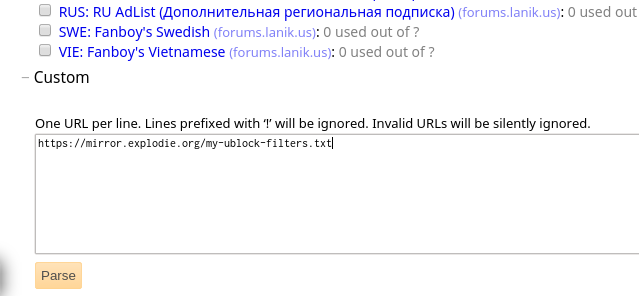 Then click apply, in the top-right corner.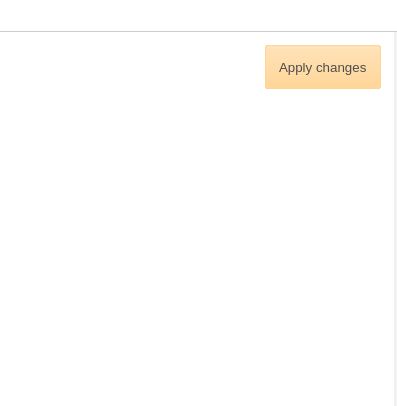 Afterwards, you will see something like this at the bottom:

I configure my blocklists like so – with just the malware block lists enabled, in addition to mine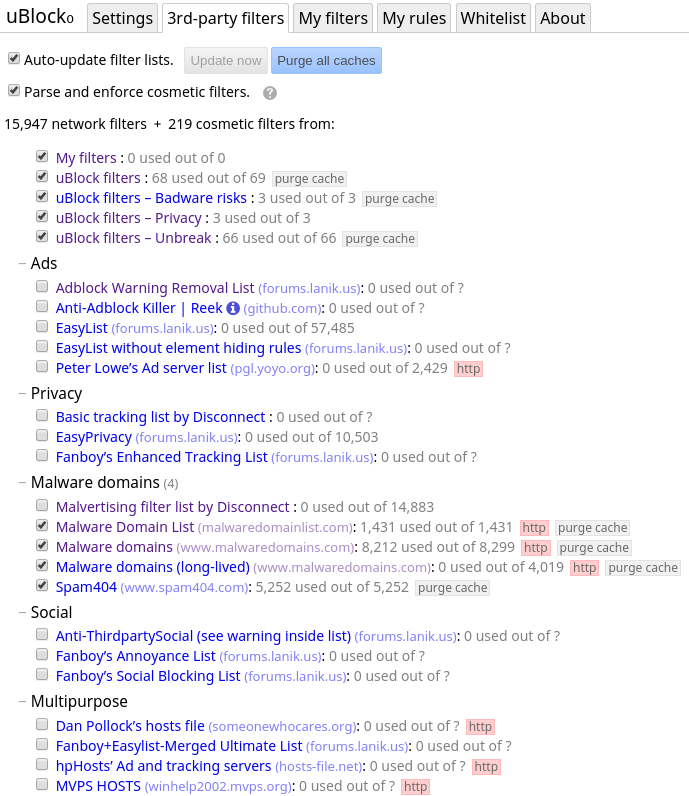 If you change which lists are enabled, don't forget to hit apply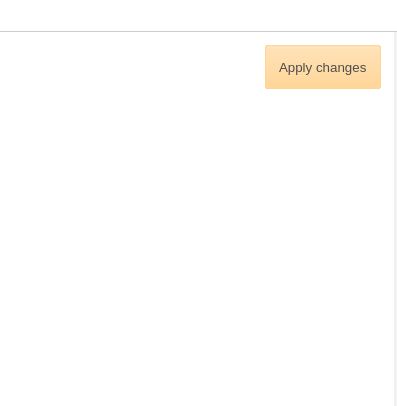 That's it! The list will auto-update. Please contact me if some site is horribly broken and I'll see if I can fix it. The list doesn't break sites for the most part, nor does it block absolutely everything. The intent is harm reduction, not absolute safety.